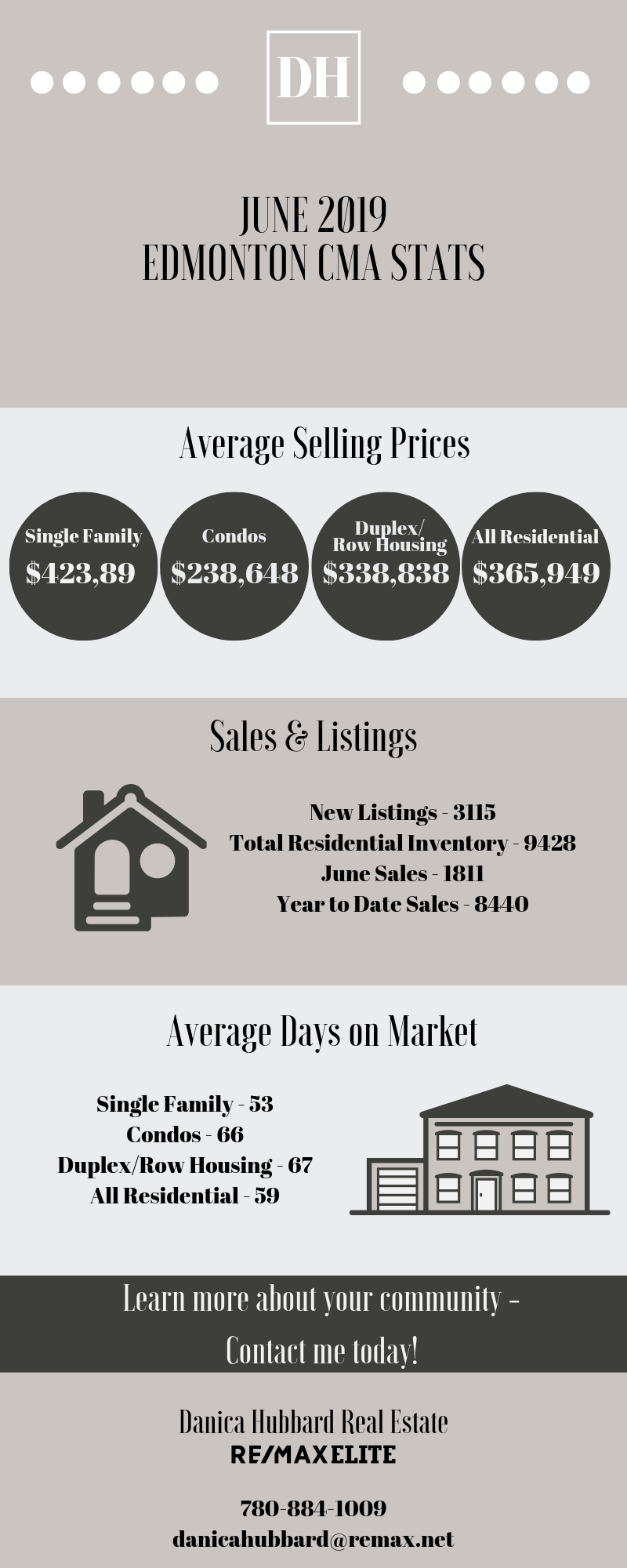 Average sale prices have decreased slightly by 0.70% month over month and 3.71% from June 2018. Total sales were up 0.56% compared to this time last year.
New listings dropped 18.03%, and overall inventory is down 11.68% since last year.
Single family home prices decreased 4.45% year over year and down 1.76% from May 2019. Condo prices are also down 0.99% from last year but have increased 0.36% from May 2019. Duplex/Row House prices decreased 1.61% from June 2018 but has increased 1.24% from May 2019. 
Single family homes are taking an average of 53 days to sell, condos 66 days, and duplex/row houses are taking 67 days to sell on average, which is up 11 days from June 2018.